I absolutely love your Woodland honey variety. It's a little stronger than the others, but it's absolutely gorgeous on my morning Weetabix and in hot water for a sweet drink.
– David Thorpe

I use your Summer Blossom honey in hot water daily since stopping caffeine. It's the perfect balance of sweet and light. Thank you!
– Courtney Oliver
Bees Selling Fast: Order Today
Order your bees today to make sure you are ready to start your 2023 beekeeping the right way!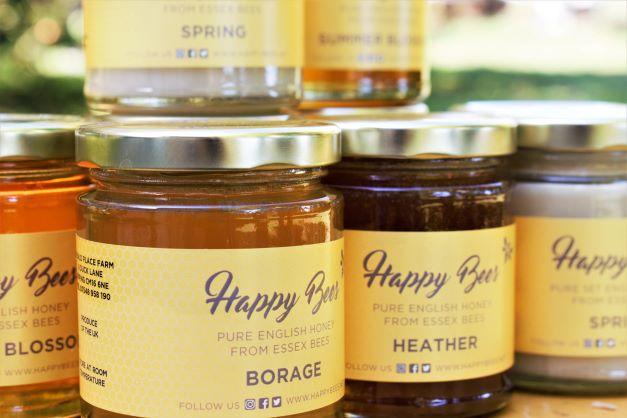 A Wide Variety Of Tastes And Sizes
We sell our honey in a convenient 227g jar individually, in gift boxes or in 40g jar gift boxes for a small treat or a taster if you're unsure which one of our delicious honeys to try first. Our bees collect pollen from forestation, borage, rapeseed, raspberry and much more.
It's Not Just Honey That We Make
As well as natural honey, we also sell honeycomb, beeswax candles and even beeswax food wraps. View our catalogue to see the entire range of our honey-based products.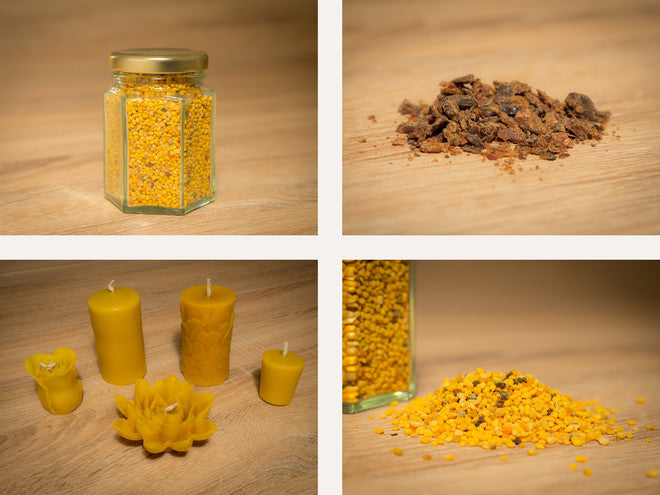 Quality & Care From Pollination To Packing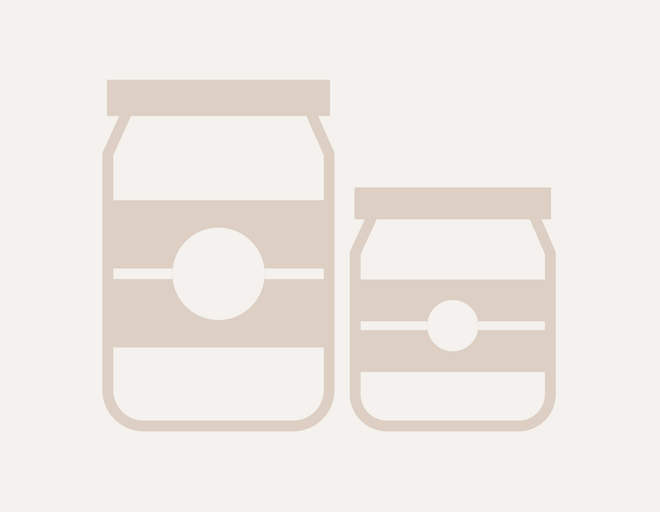 Honey
View our quality honey collection available in a variety of flavours and sizes.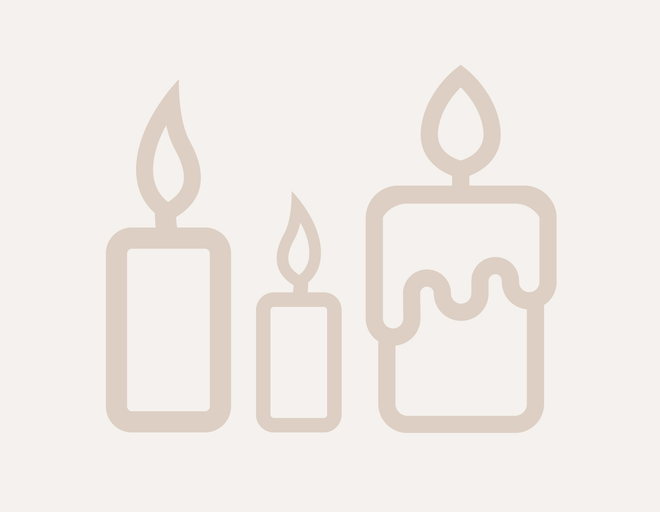 Ingredients
Propolis and pollen directly from our honey bees. Incredibly healthy for you and great for trying something new.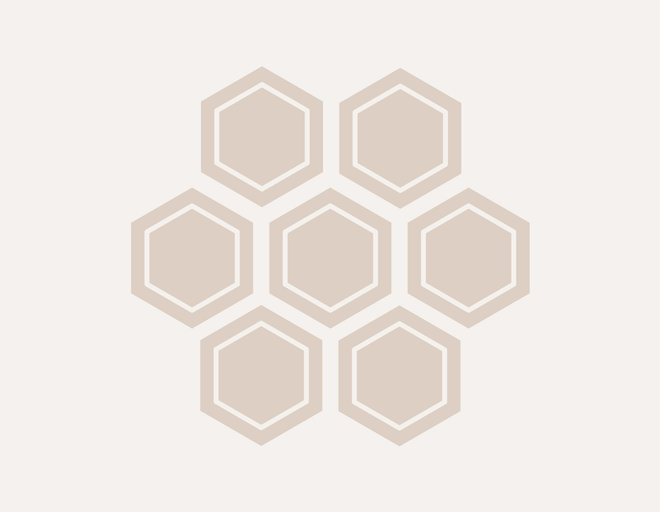 Beekeeping
A variety of beekeeping supplies. From queen bees to full colonies.