Set Spring Honey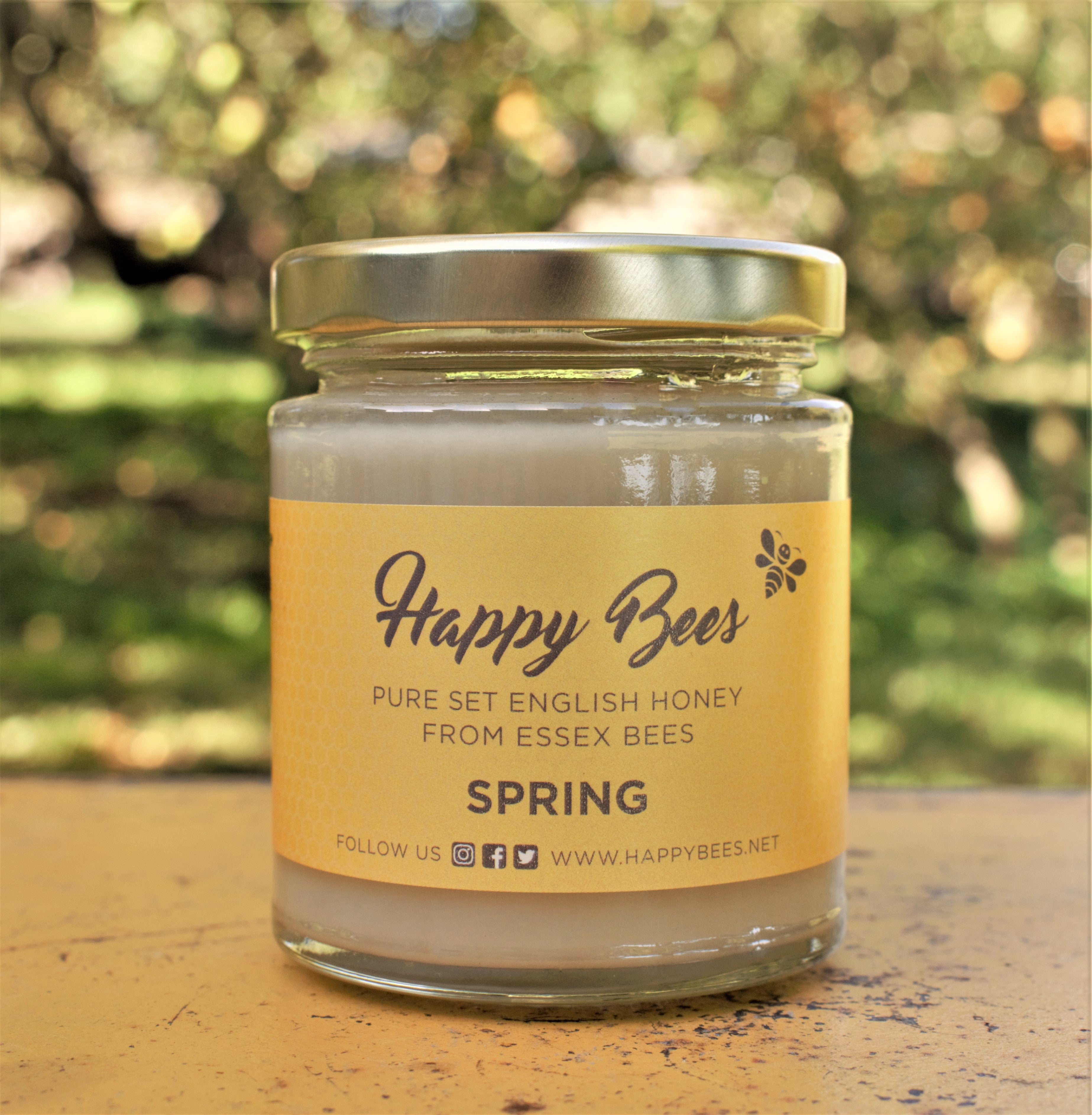 Our set spring honey is creamy, smooth and perfect on toast. It is produced by our bees that feed on oilseed rape flora to create this honey.
Honey is becoming increasingly popular in combating hay-fever. Honey contains pollen, thus taking locally sourced honey can help and improve ones immunity to pollen allergies. 
If honey is not part of your everyday diet all year-round, we would suggest a teaspoon of honey everyday at least a month before hay-fever season starts and of course everyday throughout the season.***
 ***Please note this is not medical advice and you should always contact a healthcare professional if you are unsure about changes in your diet.***
Our honey is unpasteurised. 
Net weight: 227g