Pre-order 5 Frame Nuc with '2024' Queens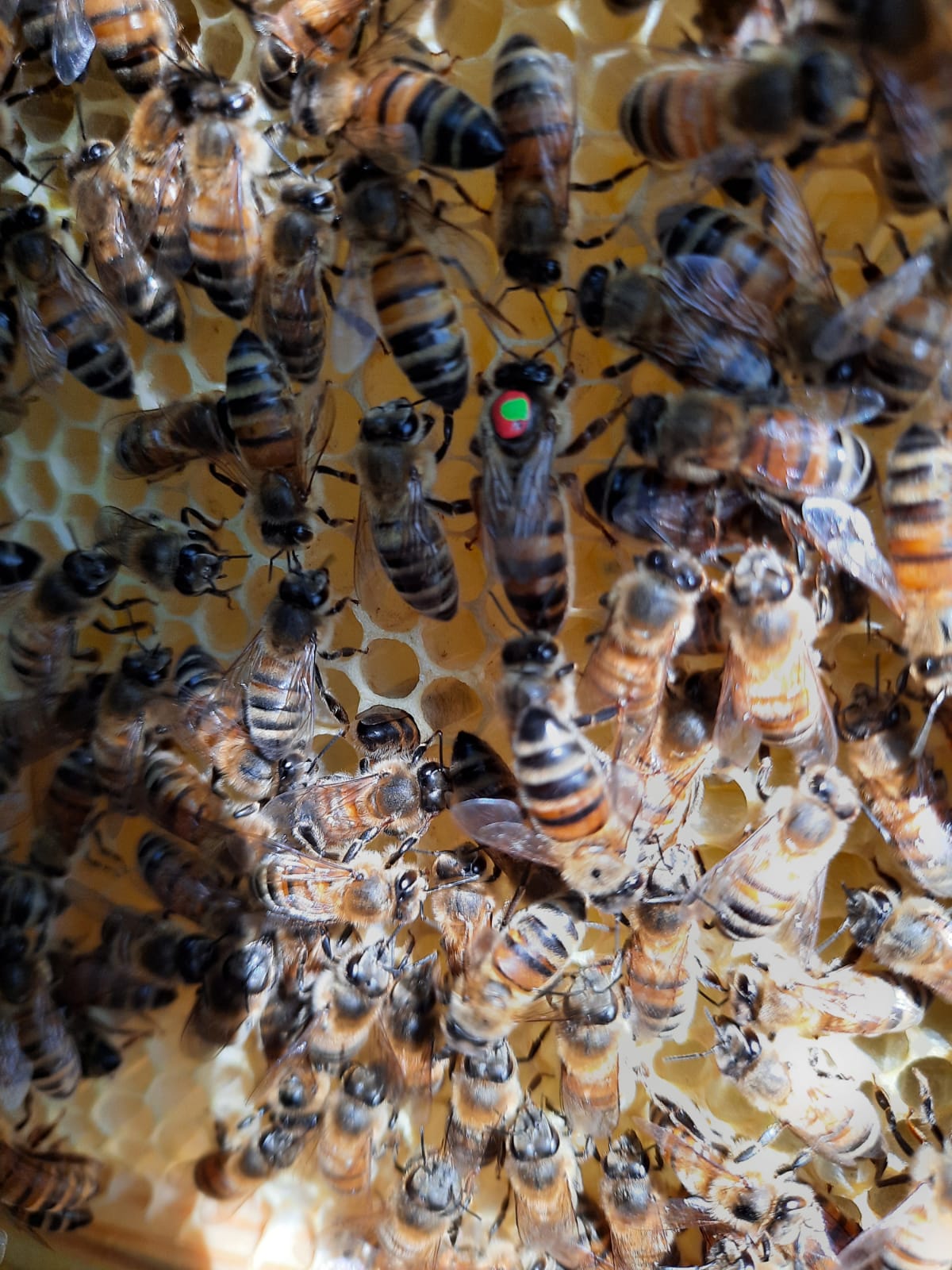 PLEASE READ FULL DESCRIPTION INCLUDING FULL ORICE OF ITEM BEFORE PLACING AN ORDER.
Pre-Order 5 Frame Nuc with '2024' Queens reared by us. Queens will be marked green. 
Choice between National Frames and Langstroth Frames. Please select your option from the drop down menu besides the picture. 
Includes correx travel box. 
Collection/Delivery - early or middle of June 2024.
PLEASE NOTE: DELIVERY CAN BE ARRANGED VIA ROYAL MAIL GUARANTEED NEXT DAY SPECIAL DELIVERY. 
Please use the drop down menu to select your preferred method either collection OR delivery. 

£50.00 deposit now (non refundable deposit) 
REMAINING BALANCE FOR COLLECTIONS: £180.00 to be paid at time of collection by either cash or card. 
REMAINING BALANCE FOR DELIVERY: £190.00 to be paid via bank transfer BEFORE postage.